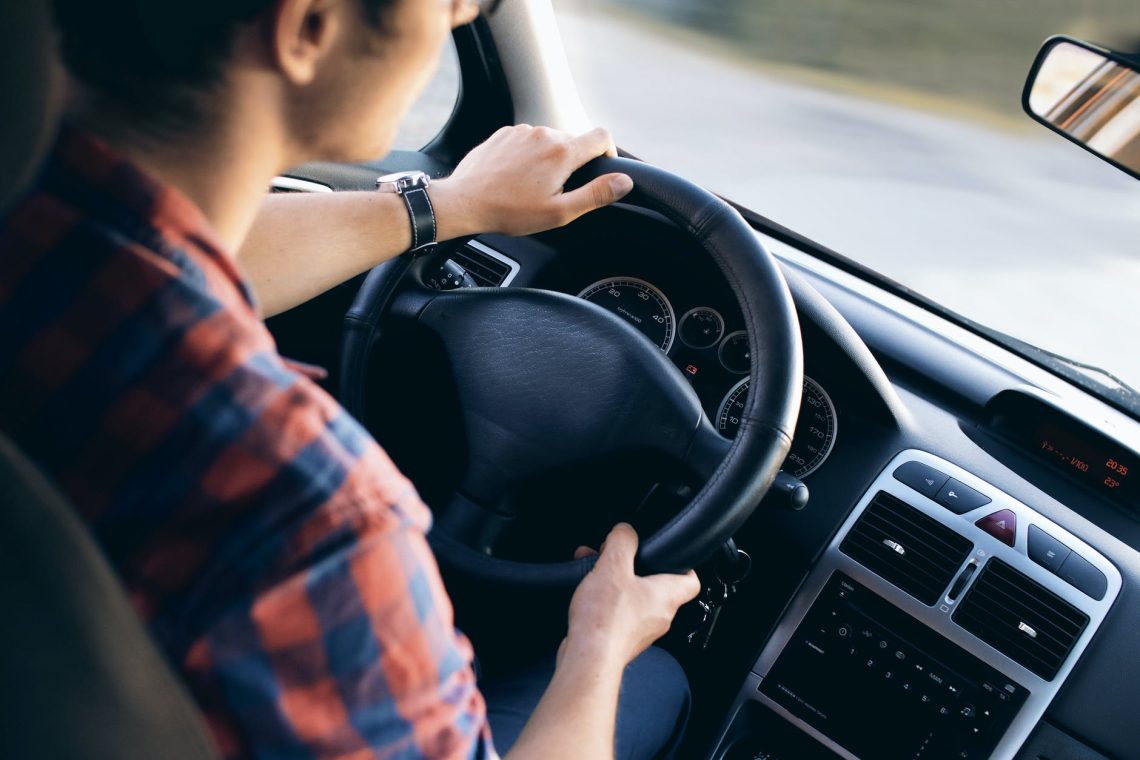 5 Crucial Car Insurance Tips for Drivers in 2023
Car insurance is a crucial part of staying safe and secure on the roads, but with so much information out there it can be hard to know where to start. In this article, we'll be discussing five of the most important car insurance tips for drivers in 2023. Whether you're a new driver or a seasoned veteran, these tips can help you get the best coverage and save money in the long run. From shopping around to understanding the different types of coverage available, these tips will help you get the most out of your car insurance. So, if you're looking to stay safe and save money on car insurance in 2023, read on!
Shopping Around for the Best Price
Before you even start thinking about the details of your coverage, you need to get a sense for what the coverage will cost you. While some things like your driving record will impact your premium, shopping around for the best price will help you save money regardless of your situation. For example, one person could pay $1,000 per year for car insurance, while another person in the same situation could pay $3,000. That's a huge difference in cost and it could have a major impact on your finances. When shopping around for the best price, the first thing you'll want to do is get a quote from each of the top insurance companies in your area. This will let you see which companies are offering the cheapest rates in your area. However, just getting a quote isn't enough. You also need to look at a few different things to make sure you're comparing apples to apples. For example, make sure each company uses the same information when they're quoting you. In other words, make sure they're using the correct information when they ask for your details. This will give you a more accurate comparison between companies.
Know the Different Types of Coverage
Before you decide on a specific type of coverage, you'll want to make sure you understand the basics of all the different types of coverage available. Knowing the different types of coverage will help you find the coverage that best fits your specific needs and budget. Here are a few of the most common types of car insurance coverage: Liability Coverage: Liability coverage pays for the health care expenses and any other costs associated with an accident you cause. Basically, it's insurance that covers the costs of an accident you cause. Uninsured/Underinsured Motorist Coverage: If you are hit by a driver who doesn't have any insurance or doesn't have enough insurance to cover your expenses, this type of coverage will help you pay for the costs associated with the accident. Medical Expense Coverage: Medical expense coverage is an optional type of coverage you can add to your policy. This type of coverage will help you pay for health care costs associated with an accident. Personal Injury Protection Coverage: This type of coverage is only available in certain states, usually those with low car insurance rates. Although the name might suggest otherwise, this type of coverage won't help you pay for medical costs associated with an accident. Instead, it will cover the medical costs of those you are riding with and any passengers in your car.
Consider Increasing Your Deductible
Although most people don't think of it as a form of coverage, a deductible is essentially just an amount you pay before your insurance company starts paying for your medical expenses and repairs. The higher your deductible, the lower your monthly premium will be. And, if you're ever in an accident and don't have enough coverage to pay for repairs and medical expenses, you'll have to come up with the difference yourself. This is called your out-of-pocket expense, and a higher deductible would decrease this amount. Overall, increasing your deductible can help you lower your car insurance premiums. Just keep in mind that, in the event of an accident, you would be responsible for covering a larger percentage of the expenses yourself. So, if you're ever in an accident, having a higher deductible could mean coming out of the experience with significantly less money in your pocket.
Look for Discounts
Another way to lower your car insurance premiums is to look for discounts. There are a number of different discounts available to drivers, so it's worth your while to see what's out there. Some discounts are based on your driving record, while others are based on your specific situation, such as the age of your car. Here are a few common car insurance discounts: – Good Driving Record: Your driving record is one of the biggest factors that goes into determining your car insurance rates. Having a good record will help you get lower rates. – Driving Safely: Driving safely can help you get lower rates even if you have a less than stellar record. – Automobile Age: Newer cars are more expensive to insure than older cars. If you have an older car, consider trading it in for a newer car with a lower rate. – Adding Additional Drivers: Adding an additional driver to your policy can help you get lower rates. If you have a teen driver in your household, this will likely help bring your rates down. – Increasing Deductibles: As we discussed, increasing your car insurance deductible can lower your rates.
Review Your Coverage Annually
It can be easy to get stuck in a rut and just keep the same car insurance coverage year after year. However, it's important to reevaluate your car insurance coverage each year to make sure you're still getting the best deal for your specific situation. Factors like your driving record, your yearly miles driven, and your age can all have an impact on your coverage needs. Plus, changes in the insurance market, like new laws, can impact your coverage needs as well. Reviewing your coverage annually can help you make sure you're still getting the best deal possible.
To get an affordable car insurance quote, contact us today by calling (541) 318-8835 or click here to connect with us online.