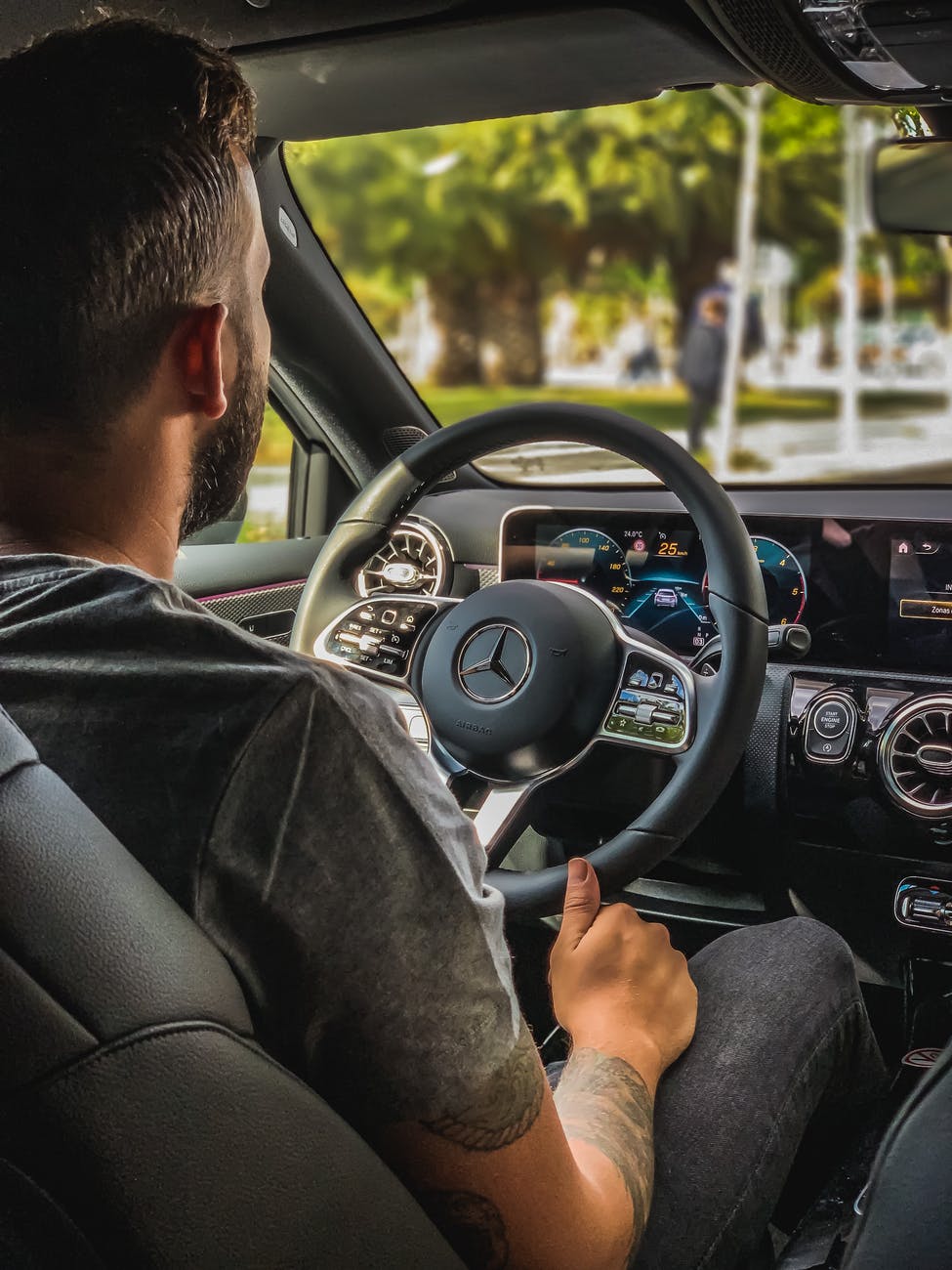 Don't Drive Your Car Much? Pay-Per-Mile Car Insurance Could Save You Big Money
If you're looking to lower the cost of your auto insurance, and you don't drive your car much, you might consider switching to pay-per-mile or "pay as you go" car insurance. Instead of paying an exact amount each month for your auto insurance coverage, pay-per-mile insurance lets you pay a lower flat rate plus money for every mile that you drive.
The concept of pay-per-mile car insurance has been around since at least 1968 and may help certain drivers save money. In 2008, the Brookings Institute found that pay-per-mile insurance would save society "$50 billion to $60 billion a year by reducing driving-related harms."
Not only could pay-per-mile insurance cost you less money, it might also give you more control over how much you drive and spend on gas. There's also the benefit of knowing the exact cost of each mile you drive. According to Robert Lajdziak of J.D. Power, "even customers who are not saving money are still more satisfied with price due to having more transparency and a feeling of control over their premiums."

Contact The Howard Steele Agency
Do you need a car insurance quote for your car, truck, van or motorcycle? We can help!
Our team is locally based right here in Bend Oregon and we look forward to assisting you with all of your insurance needs.
Besides car insurance, we can also assist you with homeowners insurance, renters insurance, life insurance, and more!
Insurance is something that everyone needs but sadly doesn't have enough of it.
Thankfully, it's never been easier than before to get a car insurance quote because thanks to the internet, you can easily get a quote in just minutes!
Contact us today for a quote at (541) 318-8835 or click here to connect with us online. We look forward to serving all of your needs.