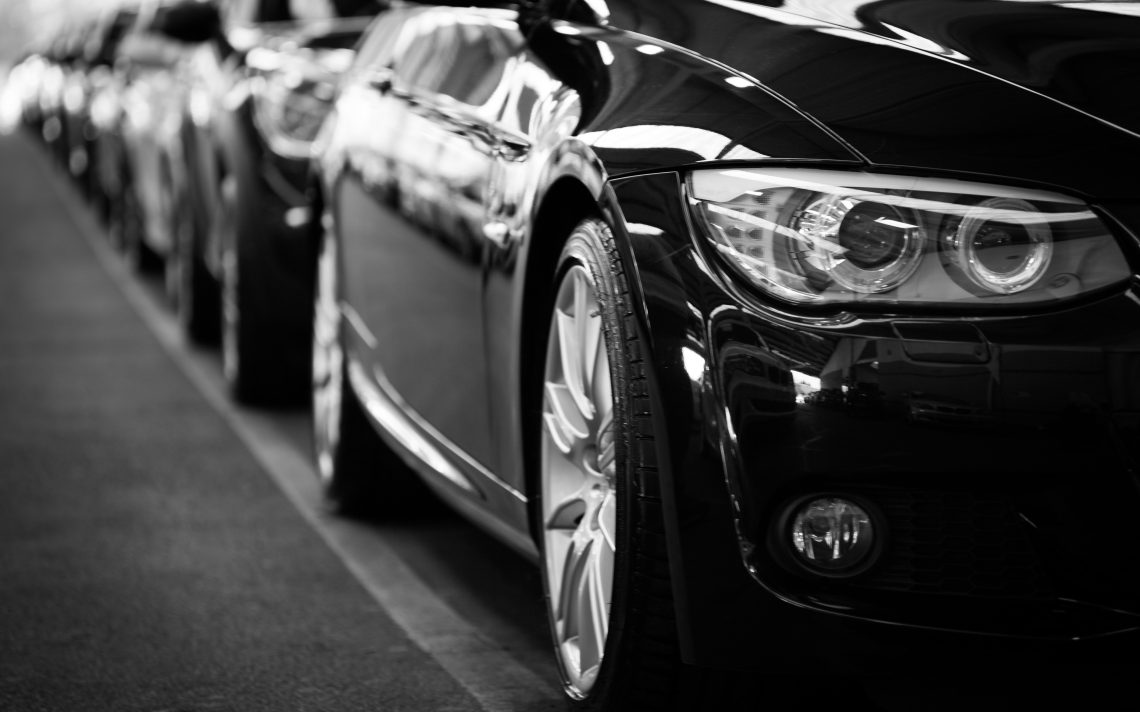 How to Check the Status of an Car Insurance Claim: A step-by-step guide
Car insurance can seem simple and basic on the surface, but they are quite complicated when you look into the details. Being unaware of the ins and outs of auto insurance claims can lead to confusion when you have to file the claim and check its status. This could lead to increased insurance claim processing time, and you might lose money in the process as well.
In this article, we'll explain everything you need to know about the basics of making an insurance claim, and checking the status of your claim. We'll also touch upon the ways of making your claim process faster and easier, and avoiding a few things that could delay your claim, or worse, getting it rejected. Let's get started.
FILING A CLAIM
The entire claim filing process once was a daunting task, but now with the coming of mobile applications and smartphones, filing a claim is a piece of cake. But it must be done correctly or else your claim will take longer to process or even get rejected. 
Right after you get in a car accident, make sure that everyone is okay. Then call the medics, and then call the police. It is very important that you report the accident to the police. Not just accidents, but even if your car gets damaged while it was parked, or if it gets stolen, report it to the police first. 
Getting an official police report is necessary as almost all insurance companies require you to have it to ensure the legitimacy of the accident. Not having a police report can complicate the claim process, or even get your claim rejected. 
After you've contacted the police, take a video and photos of the accident, and of your car. It is better that you record yourself describing how the accident happened. Get a dash cam as it can speed up the claim process.
The car insurance company will send a representative who will further investigate the accident, ask a couple of questions about the accident (or the theft), do some background checks, and if everything is well, your claim will be accepted and processed. 
CHECKING THE STATUS OF YOUR CLAIM
After the claim has been accepted, you'll have to wait for a few days to be processed. Checking the status of your claim can be done both offline and online. You can contact your car insurance company either over a call or through emails and ask about the status of the claim. They'll need your insurance policy details and claim number (if any) and will let you know the status of it. 
Most car insurance companies now have a mobile application that lets you log in, and find almost all the relevant information needed about your insurance policies. For example, you can find the renewal date, your coverage limit, registered drivers in your policy, and claim status. 
Find the claim status (or claims) section in the application or your car insurance company's website and all the information pertaining to your claim can be found there. But if you cannot find the claim status information anywhere, the best thing to do would be to call your car insurance company or visit their offices.
THE BASICS
Before you make an auto insurance claim, it is important that you know what policies are required to make the particular claim. There is no single policy that covers all the damages or road accidents. So let's start with the most important ones first. 
LIABILITY COVERAGE
Even if you don't have an auto insurance policy or own a car, you might have heard of this. Liability coverage is perhaps the most important car insurance coverage. Here's the shocker; you cannot claim your liability coverage. 
If you get in a car accident and it is due to your fault, you are liable to pay for the repairs of the other driver's car and their medical treatments. But the average cost of car repairs comes to around $2,000 and the average cost of hospitalization after a car accident is around $60,000. It is very likely that many people won't be able to pay this amount. 
This is why you are required to have liability coverage to legally drive a car. Driving without this coverage can get you in both legal and financial trouble. You can claim someone else's liability coverage if the road accident was their fault. 
COLLISION DAMAGE WAIVER
No matter how the accident occurred, or whose fault the accident was, if you have a collision damage waiver policy, you can claim it to pay for the repairs of your car. This policy will also reimburse you if your car gets totaled. 
Collision damage waiver can be expensive. It is important that you compare the best car insurance companies online, specific to your state to get the best coverage at the best prices. For example, if you live in Indiana, get cheap Indiana car insurance quotes online and select the one that suits your needs the best. 
COMPREHENSIVE COVERAGE
For all the accidents that might happen with your car when it is parked, there's comprehensive coverage. If your car is parked and a tree falls on it, or perhaps your car gets stuck in a hurricane, flood, earthquake, etc. If your car is damaged in any natural disaster, the cost of repairs will be covered under this policy. 
Not just natural disasters, but comprehensive coverage also covers theft, riots, vandalism, animal attacks, etc. But the only condition here is that you cannot be driving the car while these things happen. 
Get A Car Insurance Quote Here
For an affordable car insurance quote, contact us today by calling (541) 318-8835 or click here to connect here with us online.