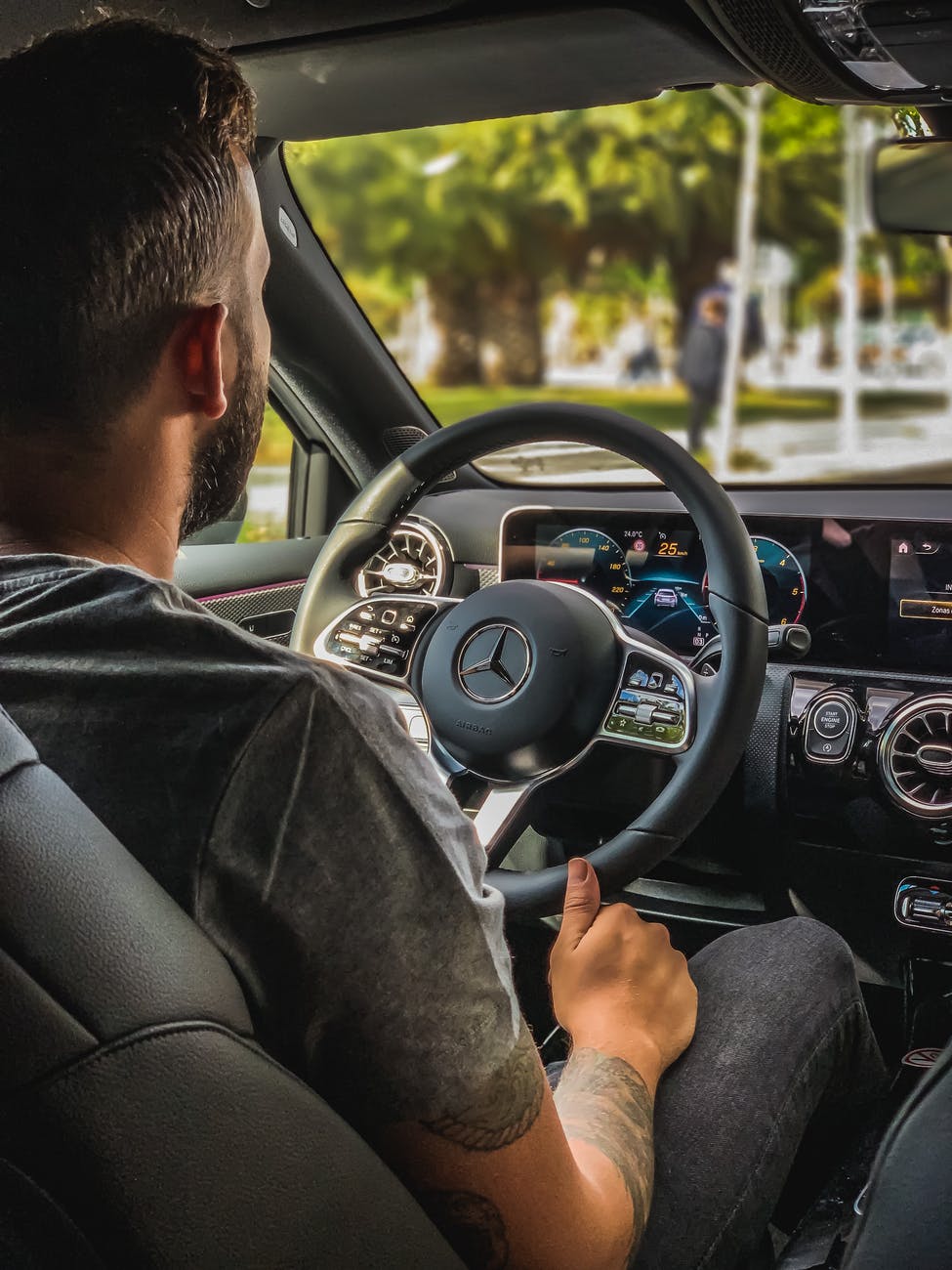 How Long After a Car Accident Can You File a Claim?
Dealing with the aftermath of a car accident is no walk in the park. Not only do you have to handle the physical and emotional fallout of a stressful event, but you also have to deal with filing an insurance claim.
Unfortunately, you can't take your time about filing a claim. Most insurers put a time limit on how quickly you must file a claim following a covered accident. Missing the deadline could mean your reimbursement gets delayed. Or, you claim could be disqualified completely.
Car insurance claim deadlines
After getting into a car accident, it's generally wise to contact your insurer as soon as possible to get the claim process started. That's because many car insurance providers have a time limit on making a claim after a covered accident.
To make a claim, you'll typically follow these steps:
Contact your insurance agent. In many cases, it's smart to call from the scene of the accident, even if it's unclear who's at fault, and the damage appears minor. By contacting your insurer right away, you can determine if your policy covers the loss and learn what specific information you'll need to provide, which may be more difficult to gather later.
Begin the claim process. If your insurer has a mobile app, you may be able to start this process at the scene of the accident. A mobile app can often help you take and upload photos of the damage, as well as schedule an appraisal, reserve a rental car, and request reimbursement. Even if you're unable to start a claim this way, filing a claim as soon as you can after the accident will help the process go more smoothly.
Provide necessary documents. Your insurer will likely require several documents in order to approve your claim. These may include a proof of claim form, photos of the damage, a copy of any police report associated with the accident, bills for repairs, and the contact information of other drivers or witnesses.
There's no industry-wide standard for claim deadlines. The majority of insurance policies use vague language about claim deadlines, asking policyholders to file a claim "promptly" or "within a reasonable time frame."
This is because the claim deadline has more to do with the insurer's ability to investigate the claim than any hard-and-fast industry rule. The insurer needs to determine certain things — like who's at fault — to approve or deny a claim, and it becomes more difficult to investigate after time has passed.
However, several states set specific car insurance claim deadlines. In general, states with no-fault auto insurance requirements (also known as personal injury protection insurance) are the ones with explicit rules about claim deadlines.
Contact The Howard Steele Agency
For an affordable Central Oregon Car Insurance Quote, or to speak with us about the other services that we offer, contact us today at (541) 318-8835 or click here.