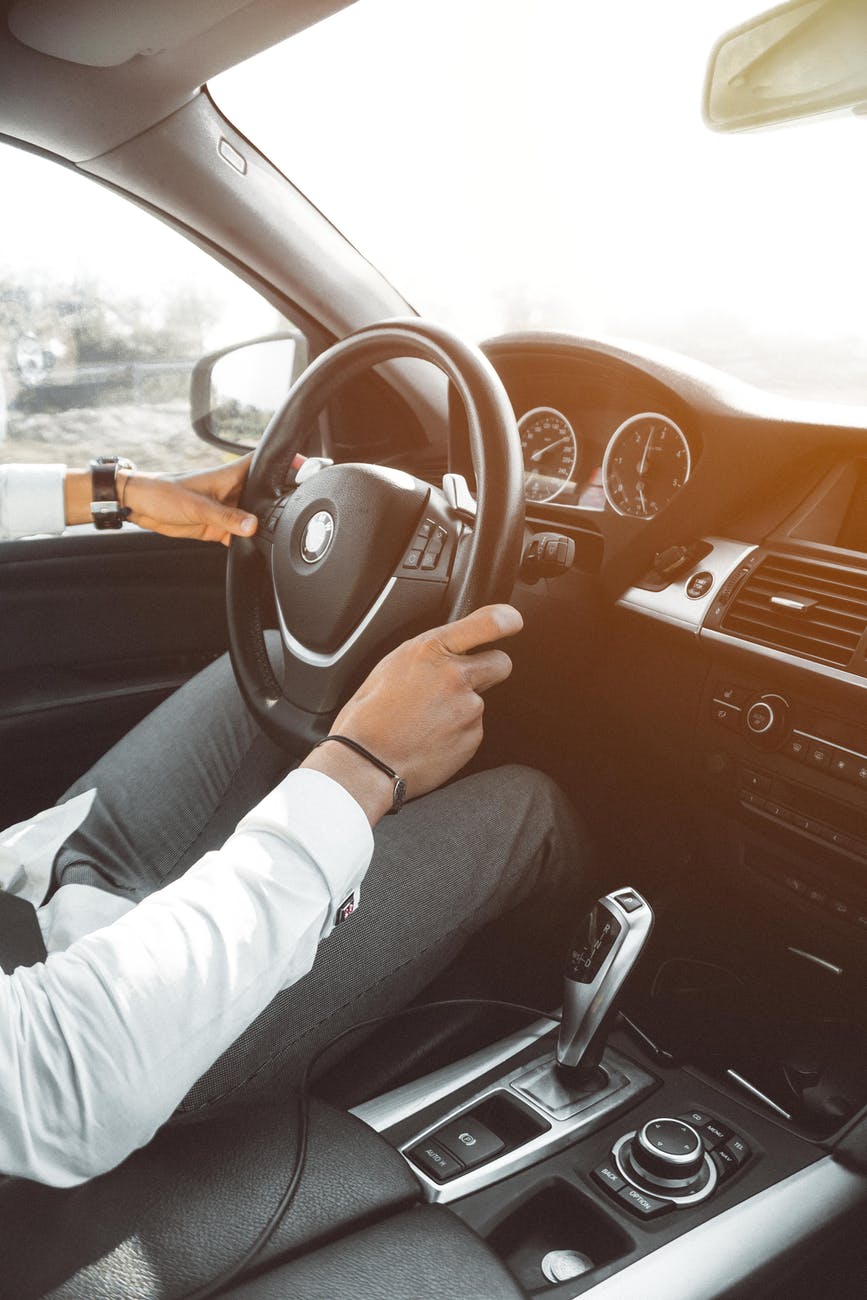 Should You Stick with Your Car Insurance Company or Look for A Lower Rate?
Thanks to car Insurance deregulation, every consumer can save hundreds of dollars per year on insurance if they switch their insurance company regardless if it's for changing one or all of their insurance policies.
In 2022, it's easier than ever before to switch insurance companies thanks to the internet. When you start searching online you can easily find a car insurance, life insurance, or homeowners insurance quote in a matter of minutes and learn more about how much money you can save immediately rather than continuing to overpay on your insurance premium every month.
Many people spend years overpaying for car insurance, life insurance, renters insurance and all of their insurance policies when they don't have to.
Thankfully, it's easier than ever before to change insurance agencies and get the quote that you need for your personal or business insurance needs.
How Often Should You Change Insurance Companies?
Depending upon your financial situation, you should consider switching insurance companies at least once a year. This is important to do especially if you've thin receding rate increases from your current insurance company on an annual basis.
At the Howard Steele agency, we can offer you insurance for all of your needs including car insurance, auto insurance, life insurance, renters insurance and more.
Our team is locally based in Bend Oregon and we provide real service plus excellent support. This means that you can count on us for all of your insurance needs and have confidence that you're going to speak with a live person whenever you need assistance.
Contact the Howard Steele Agency 
To learn more about the benefits that will come from changing insurance company, or to get an affordable insurance quote, contact us today by calling 541-318-8835 or click here to connect with us online.
Don't waste another month overpaying for insurance! Contact us today for an affordable quote, you will be glad that you did!