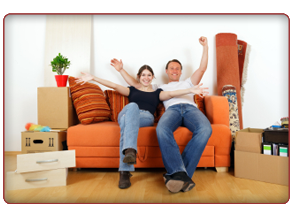 You Have Central Oregon Car Insurance But Do You Have Renters Insurance?
You may have Central Oregon Car Insurance for your vehicle but, if you rent a home, apartment, town home or condo anywhere in this part of Oregon do you have renters insurance?
Sadly, most people who rent will tell you that they don't have renters insurance and they only find out too late that they really needed renters insurance when there is a fire or natural disaster in their homes and they are displaced and they will end up having to cover those relocation costs as well.
What Else Does Renters Insurance Cover?
As with Central Oregon Car Insurance, this Insurance covers a variety of things that you would never expect that it covers including:
Water Damage
Vandalism
Theft
Electrical problems that cause damage to your home
Smoke damage
Fire damage
>>>>Need a renters insurance quote? Contact us by clicking here <<<<
Cash Value and Replacement Costs
Another great benefit of having rental insurance is that if any of the items in your home are either damaged or destroyed you could be paid the replacement costs or cash value of your personal items and this means that you don't have to face the prospect of paying any out of pocket costs to replace those items with your money.
Central Oregon Car Insurance is an important part of the lives of drivers here in Oregon but rent insurance is not, hopefully that will change though in the future especially once more renters become aware of the fact that this insurance is very affordable and can save them thousands of dollars if they ever need to tap into it after damage to their homes.
For an affordable Central Oregon Car Insurance quote contact the Howard Steele Agency today by calling us at (541) 318-8835 or click here to start your quote online.