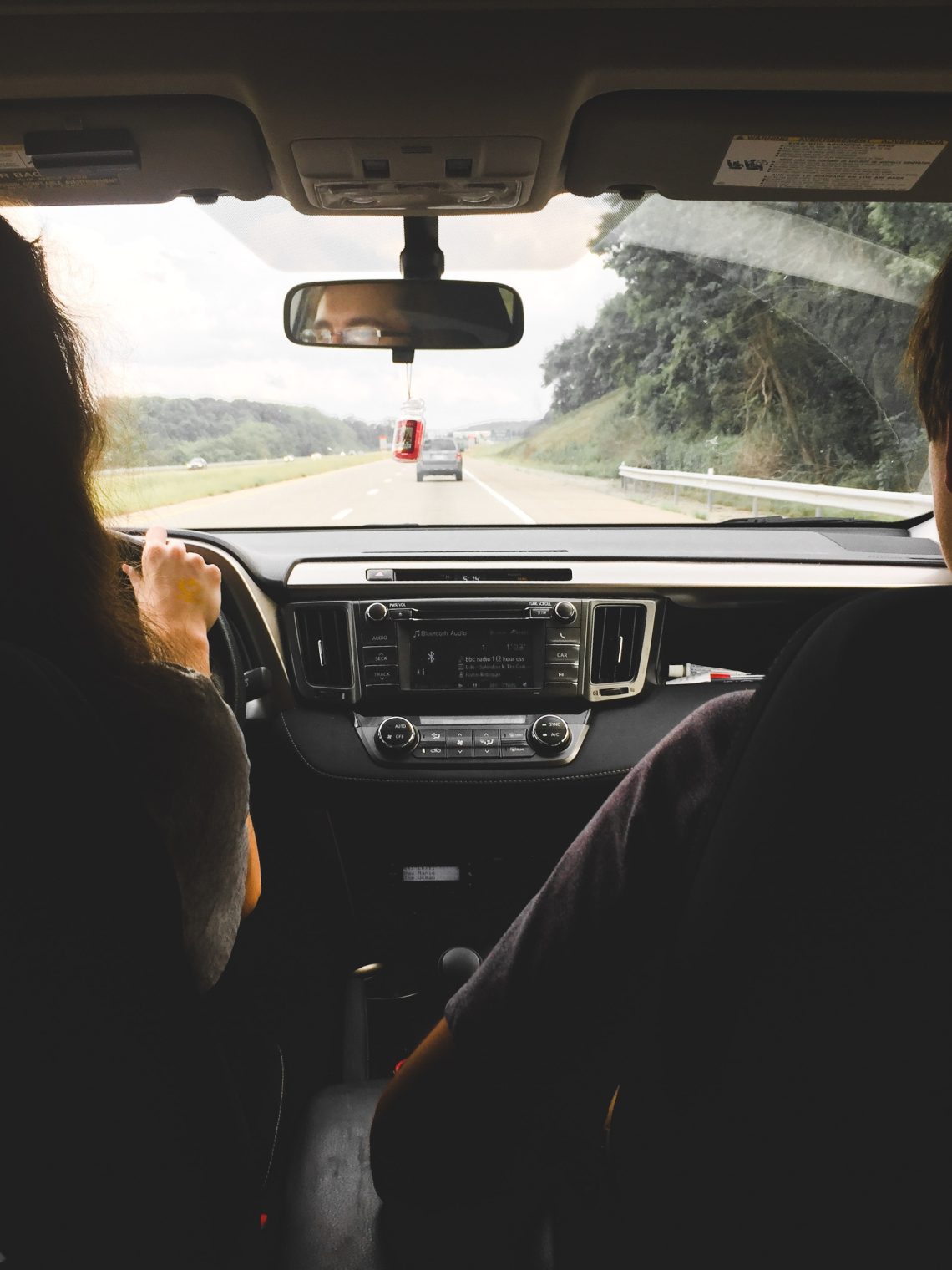 Simple tips for lowering your Madras Car Insurance premium
You have Madras Car Insurance because you know that you need it to drive legally on the roads of Central Oregon but, your car insurance premium has increased in the last year and you need to save money on car insurance.
What do you do?
What most insurance agencies in Central Oregon don't tell you is that saving money on Car Insurance is easy especially, if you follow these simple tips.
Tip #1 – Consider Dropping Full Coverage If You Own an Older Vehicle
If your vehicle is five years or older you may want to consider dropping your full coverage Insurance Policy for a liability-only policy, especially if you drive a minimum amount of miles each year because that liability-only car insurance coverage will save you at least $500 for the year.
Tip #2 – Pay for Your Madras Car Insurance Annually Instead Of Monthly
Even though you may be accustomed to paying for your Madras Car Insurance policy monthly did you know that you can save hundreds of dollars per year if you pay for your Central Oregon Car Insurance annually?
Not only will paying for car insurance annually vs. monthly save you money on car insurance it will also eliminate a monthly bill and make your life easier as well.
Tip #3 – Don't Hesitate To Ask For a Bundle Discount
Last of all, but most important, if you own an RV, motorcycle, home, or have life insurance, you should consider bundling all of your insurance policies with the same company because most companies offer a bundle discount that can amount to hundreds of dollars per year off your Car Insurance costs.
Get Madras Car Insurance
For an affordable Madras Car Insurance quote contact the Howard Steele Agency today by calling us at (541) 318-8835 or click here to connect with us online.