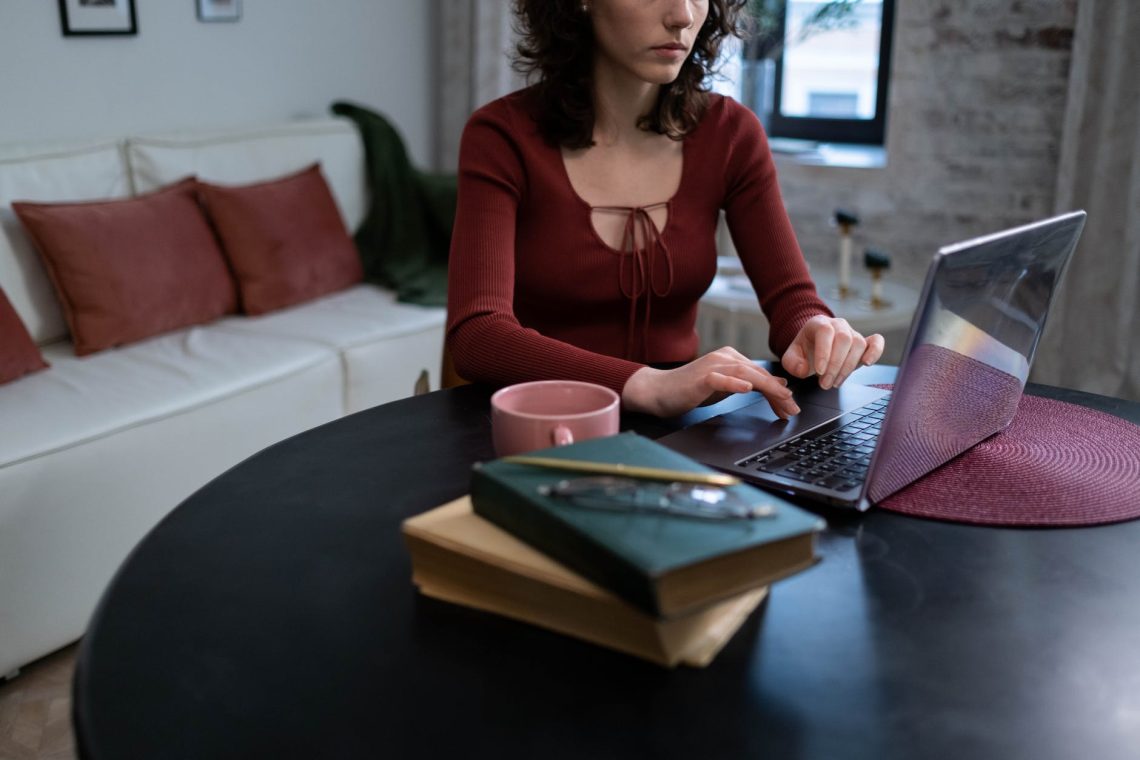 Can you lower your car insurance payment by fixing your credit? Yes!
Did you know that you could get a lower Oregon Car Insurance payment simply by fixing your credit?
In today's world the average Oregon resident doesn't know that car insurance companies charge an higher or lower Oregon Car Insurance premium based on the credit rating of the Oregon Driver and the average driver in Oregon car obtain a lower premium simple by making a few changes to their lifestyle that will improve their credit.
Tips For Lowering Your Car Insurance Payment
The first step to a better credit score, and lower Oregon Car Insurance, is living on a budget; for those people who have not lived on a budget before or haven't lived on a budget in a very long time, it's a lot easier to get finances on a budget than anyone thinks.
Step 1 – Write down all income coming in each month.
Step 2 – Write down all expenses each month including expenses for gasoline, rent, vehicle maintenance, entertainment and lifestyle maintenance like: laundry, clothes, shoes and other expenses.
Step 3 – Subtract your expenses from your monthly income and the amount that you have left is money that you should work with saving, investing and using to improve your life. If you have no money left over at the end of the month you should consider cutting back on your expenses.
Pay All Bills On Time
Once your budget is established you should focus on always paying your bills on time, including your Oregon Insurance Premiums because, paying bills in a timely manner will show future Oregon Car Insurance companies that you will be a reliable customer who is financially stable.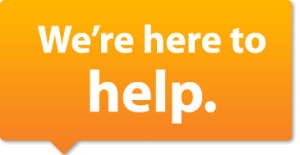 For more great tips on how to live on a budget, below your means or to get an affordable Oregon Car Insurance payment, contact the Howard Steele Agency today by calling us at (541) 318-8835 or click here to connect with us online.