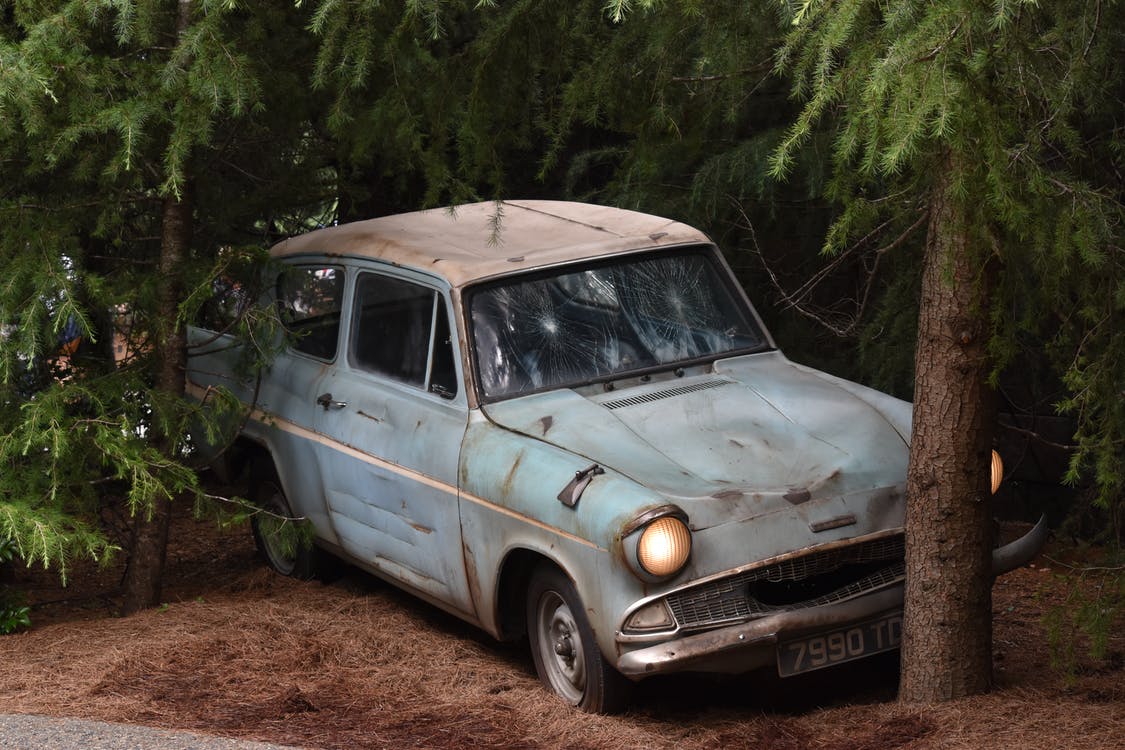 Is Oregon car Insurance Compensation Taxable?
One of the worst things to happen to any Oregon Driver is when they get into a car accident and have to rely on their car insurance to compensate them if their vehicle is damaged or totaled.
After the vehicle is replaced, the average person who has Oregon Car Insurance wants to know if the compensation that they received for their vehicle is taxable and the answer to this question is no.
Why Oregon Car Insurance Settlements Aren't Taxable
Car insurance settlements are not taxable because, the amount that an Oregon driver receives is compensation and meant to restore them to the position they had before their vehicle was stolen, this also includes compensation that's paid out to repair an Oregon driver's vehicle as well if it wasn't totaled.
Besides Oregon Car Insurance, the same rule also applies to other insurance settlements that were paid out from homeowners insurance, renters insurance and more.
Should You Deduct Expenses?
Oregon drivers should not deduct expenses like car rental fees during the period that they are either searching for another vehicle or having their vehicle repaired because, Oregon Car Insurance is meant to full compensate an Oregon Driver for all of their financial losses after an accident.
Compensation For Pain And Suffering
Another common question that driver from Bend to Portland Oregon have is this: "is compensation for pain and suffering taxable?" the answer to this question is also no; compensation for a drivers pain and suffering is not taxable either.
The only time that car insurance compensation is taxable is if a driver is paid compensation for emotional suffering; in this case this form of Oregon Car Insurance compensation is taxable and an Oregon driver shouldn't hesitate to report it on their taxes.

To learn more tips about which forms of car insurance are taxable or to get an affordable car insurance quote, contact the Howard Steele Agency today by calling us at (541) 318-8835 or click here.