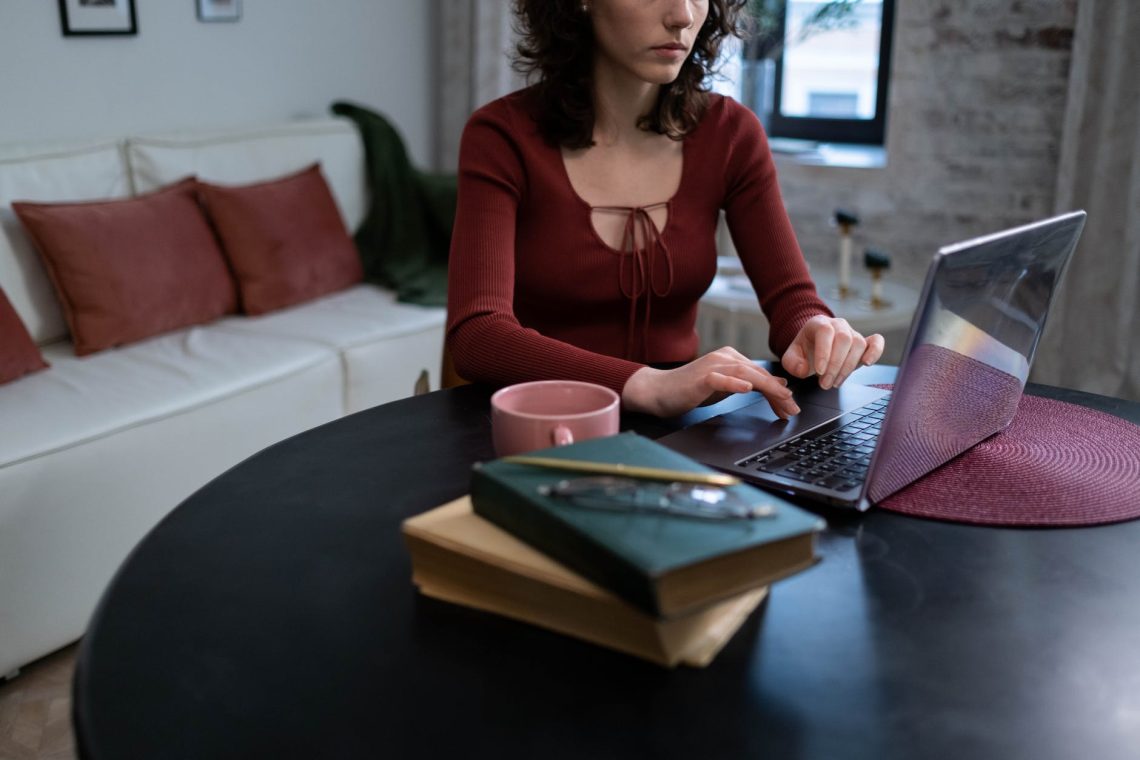 5 TIPS FOR SAVING MONEY ON CENTRAL OREGON CAR INSURANCE AFTER COLLEGE
If you're going to college right now, and you're in your 20's, you're most likely paying more for Car Insurance than your peers because, younger drivers in their early 20 typically pay more money for car insurance than older drivers, but the good news is that help is available and you can save money on car insurance after college by following these simple tips.
Tip #1 – Always Shop Around For Car Insurance
Did you know that you can easily save up to $1,000 per year simply by shopping around for low Central Oregon Car Insurance premiums instead of continuing to pay that same high car insurance premium every month?
Most people don't shop around for low car insurance rates because they are afraid of offending a family member or friend that they may have bought insurance but it's important to remember the annual savings and how that can affect your life.
Tip #2 – Ask For Central Oregon Car Insurance Discounts
Always ask your Central Oregon Car Insurance Company for car insurance discounts like safe driver and a discount for bundling all of your insurance policies with the same insurance company because car insurance discounts can easily save you hundreds of dollars per year.
Tip #3 – Inform Your Insurer of Major Life Changes
Once you turn age 25, get married, or start a family, you should always notify your insurance company because major life changes will help you to save more money on car insurance than you ever thought possible.
Tip #4 – Search for Usage-Based Car Insurance
In today's world, many companies are offering driver's usage-based car insurance so you're only paying for the miles that you drive. If your insurance company offers this type of Insurance you should ask for it because usage-based car insurance is another great way to save money on car insurance especially if you're on a budget every month.
Tip #5 – Manage Your Credit Wisely
After college always manage your credit wisely, and pay your bills on time, because, doing both of these things has been proven to keep car insurance premiums low since insurers do verify an individual's credit, and often use this as another method of determining what their car insurance premium will be.
Get Central Oregon Car Insurance Here
For affordable Central Oregon Car Insurance contact, the Howard Steele Agency Agency today by calling us at (541) 318-8835 or click here to connect with us online.