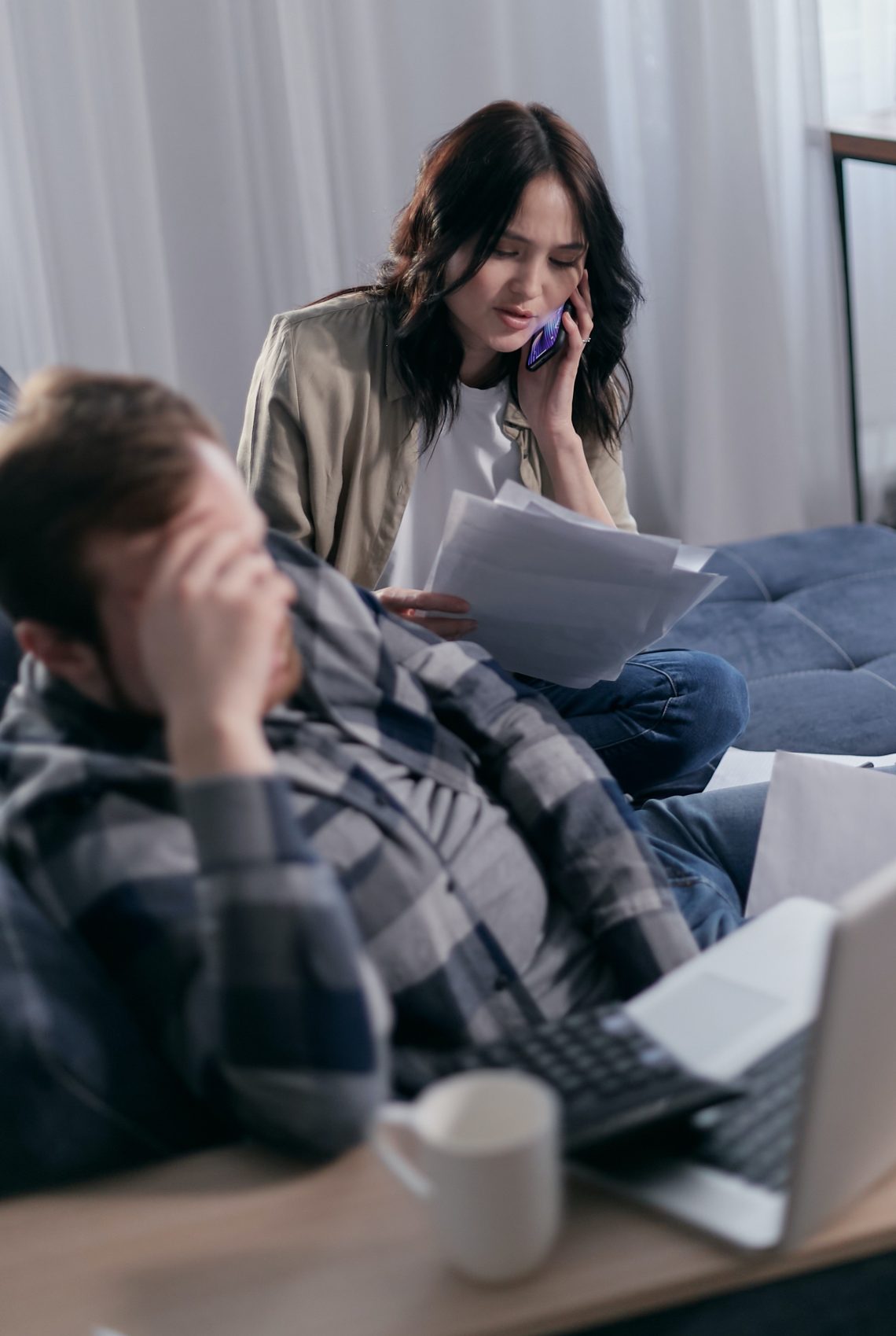 What To Do If You're Tired Of Overpaying For Car Insurance
Car insurance is one thing that everyone needs because the law requires it but many people are tired of overpaying for insurance, as they should be.
In this article, we will offer you tips on what you should do if you're tired of overpaying for car insurance.
Tip #1 – Search For A New Bend Oregon Insurance Policy
In 2022 there's no reason for anyone to stay with their old insurance agent, or policy, especially if their insurance is costing them more money each month than what they could be paying with another Bend Oregon Insurance company.
To get started with searching for a new insurance policy simply open up a new browser window now and type in Bend Oregon Car Insurance to begin your search.
Tip #2 – Find Out If You Still Need To Pay For Full Coverage
Another handy way to save money on Bend Oregon Car Insurance is to stop paying for full coverage auto insurance if you don't need it or have to pay for it.
Many people continue paying for full coverage auto insurance long after they lease or buy a vehicle and changing the amount of coverage you have can save you hundreds of dollars per year.
Tip #3 – Ask For A Bundle Discount
Last of all, but most important, another great way to save money and stop overpaying for Bend Oregon  Insurance is to ask for a bundle discount because many insurance companies will offer you a discount for bundling all of your insurance policies with their company.
Get Bend Oregon Car Insurance
For an affordable Bend Oregon Car Insurance quote contact the Howard Steele Agency today by calling us at (541) 318-8835 or click here to connect with us online.