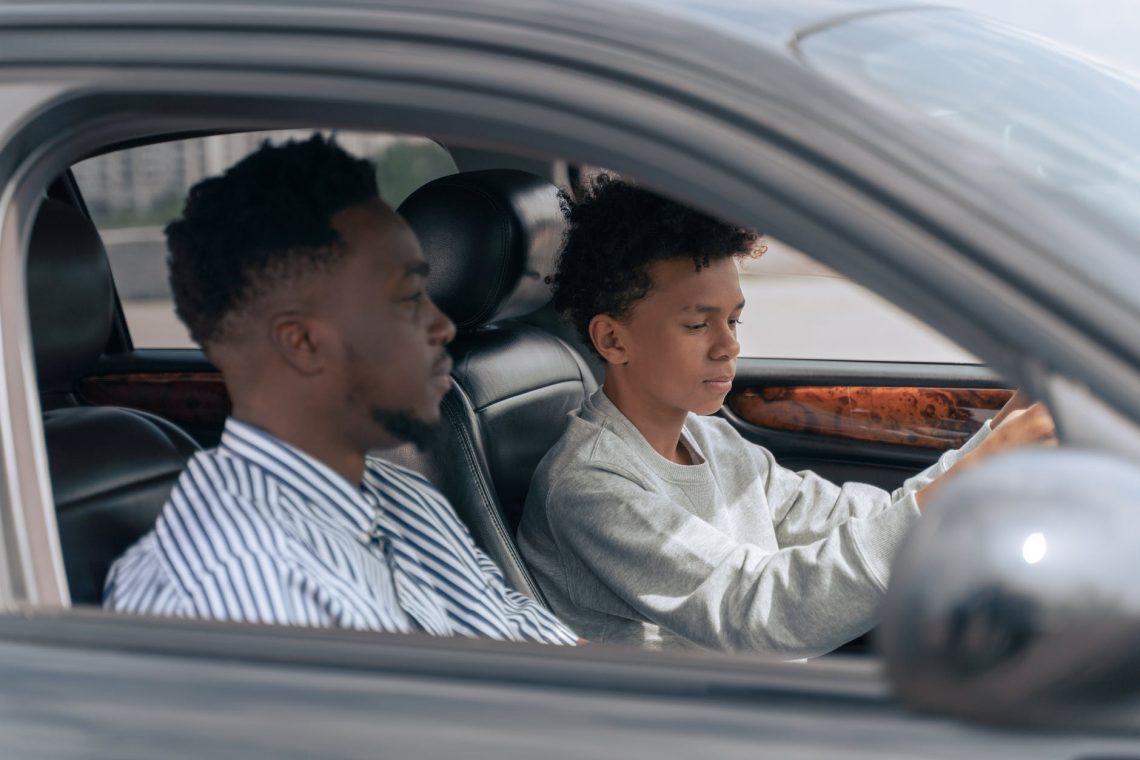 How Oregon parents with teenage children can save money on car insurance
Oregon parents with teenage drivers typically pay a lot more for Oregon Car Insurance than other people in the state because; teenage drivers are usually charged a higher Car Insurance Premium because of their age and the risk that is associated with teenage drivers in general.
It doesn't matter if the teenager hasn't been in one car accident, their parent can expect to pay up to an extra $2,000 per year for their Oregon insurance but, thankfully, there are a variety of things that the young driver can do to lower their premium.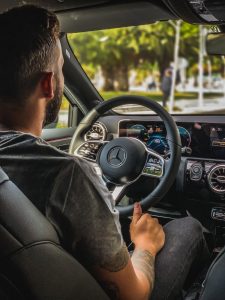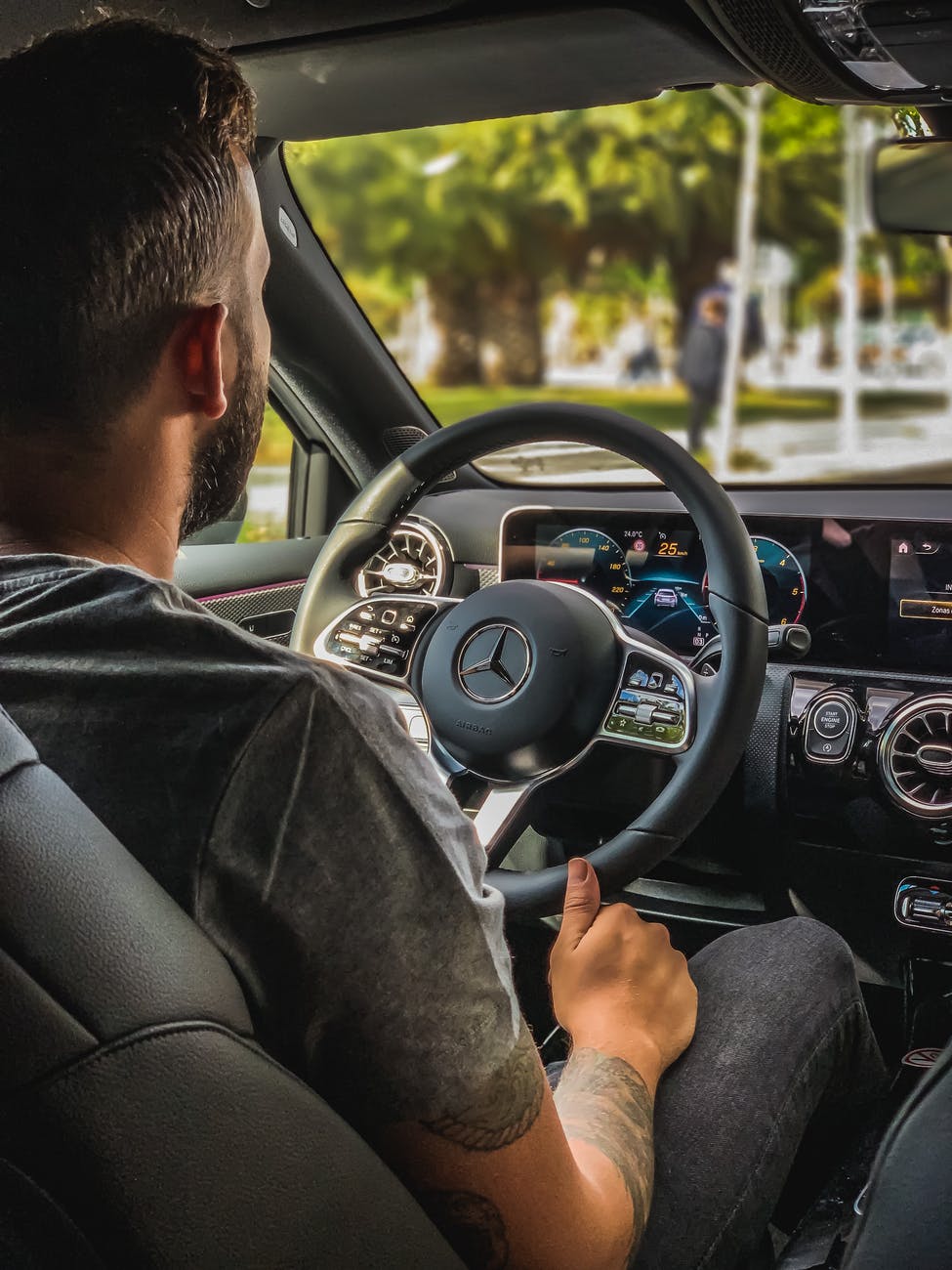 Drive Fewer Miles Per Year
Teenagers who live at home and rely on their parents for transportation can save their parents up to $300 per year or more if they decide to surrender their Oregon drivers license (voluntarily) and then when summer comes, reinstate their licenses.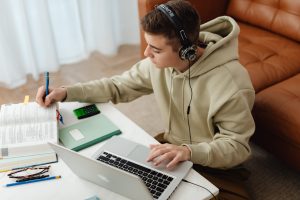 Get Good Grades
Although getting good grades in school might not seem sensible for the teenager who wants a lower Oregon Car Insurance Premium, there is a connection because, any young person who gets a GPA of at least a 3.0 will seen as being responsible by their insurance company and this savings can also amount to about 15% or $300 per year.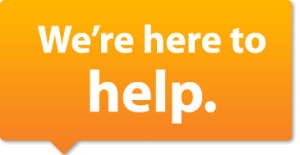 Ask For A Bundle Rate
Parents who want an affordable Oregon premium can also ask their insurance company for a "bundle rate" if they have multiple insurance policies with the same insurer; this strategy will save the average family about $30 per month or hundreds per year and also help to simplify their insurance needs.
To get an affordable quote for the Oregon drivers in your family, contact the Howard Steele Agency today for a free car insurance quote and see how much money you can be saving on your monthly premium.
Contact us today at (541) 318-8835 or click here for a free Oregon Car Insurance Quote.