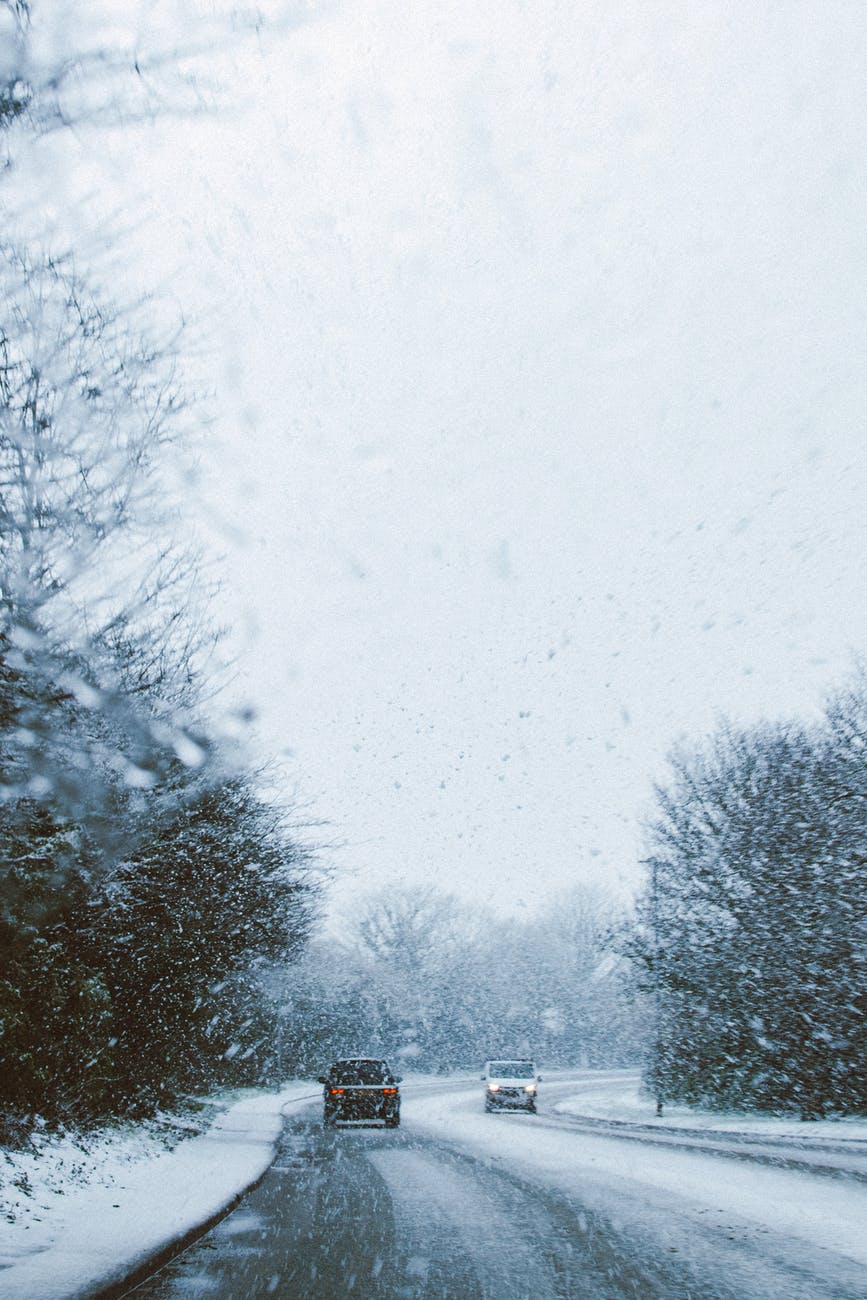 How to prepare your vehicle for winter driving in Central Oregon
Living in Bend Oregon is great, especially during the winter, we have the option to go skiing at Mount Bachelor but you have to keep your vehicle in create shape in order to be ready to drive during the winter.
If you haven't driven during the winter in Central Oregon, this article will provide you with several tips that you can use to get your vehcile ready for winter.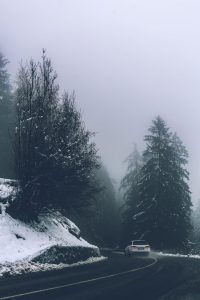 How To Prepare Your Vehicle For Winter 
Maintain Those Tires
The first step towards getting ready for rainy weather is to get the tires on your car or truck ready by rotating and balancing them at your local tire shop.
This step is important because, when your vehicle is up on a rack, the technician will be able to spot any potential problem areas like worn or balding tires and save you from an accident before it happens.
Besides recommending new tires or just performing simple maintenance, a qualified tire technician will also be able to spot any problems with your brakes as well and it's important to have good quality brakes especially when driving on slick roads.
Purchase New Windshield Wipers
After getting your tires maintained, the next step is to replace your windshield wipers; this step is something that you can easily do yourself since most windshield wipers are easy to snap off any vehicle.
You can purchase windshield wipers a lot of places around Bend Oregon including stores like: Auto Zone & Wal-Mart, just make sure that you use patience when replacing wiper blades because, it's easy to break them, especially if the wiper blades on a vehicle are old and brittle.
Clean The Inside Of Your Vehicle
After taking care of the basic vehicle maintenance, take the time to thoroughly clean the inside of your vehicle including your inside windows because, dirty windows, trash and other obstructions can easily get in the way of any drivers view and cause an accident.

Contact The Howard Steele Agency 
To learn more awesome vehicle maintenance tips or to get the best rate for Oregon Car Insurance, contact the Howard Steele Agency today by calling us today for a free consultation at (541) 318-8835.