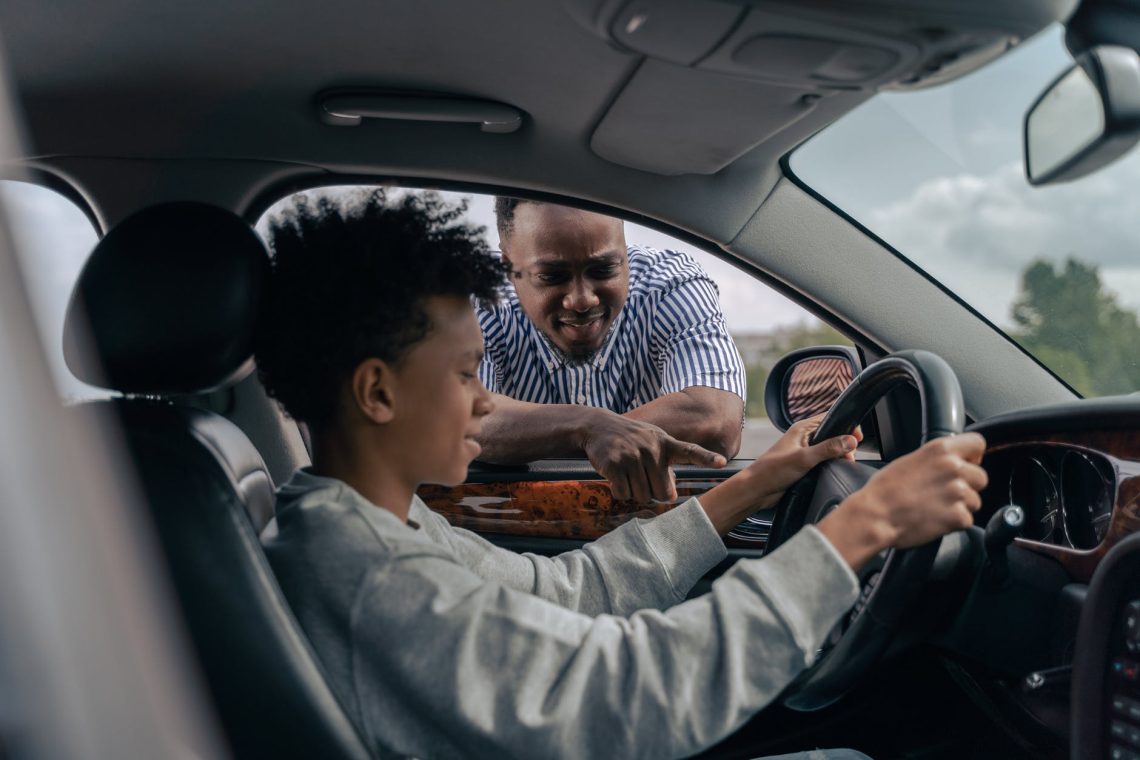 Will Your Central Oregon Car Insurance Policy Increase If You Add Your Teen?
Are you thinking about adding your teen driver to your Central Oregon Car Insurance policy? If so, you're not alone. Many Central Oregon drivers are considering adding their teen drivers to their car insurance policies and many will be shocked at how their policies will increase.
Some Insurers Raise Rates By 150% or More
Sadly in 2021 some insurers are raising car insurance rates by as much as 150% or more, when drivers add their teens to their Central Oregon Car Insurance policies.
What's even more shocking is that most insurance companies charge higher car insurance rates for boys than they do for girls, especially if the boy is 16 years old, because male drivers who are age 16 have a higher accident rate than other male drivers who are 18 and 19 years old.
How Can You Lower Your Central Oregon Car Insurance Premium?
Let's say that you just recently added your teen driver to your Central Oregon Insurance policy and received your bill with a 200% increase, you can lower your premium by doing the following:
Get new car insurance – Start searching online for quotes, just make sure that the insurance company you choose has an excellent rating with the Better Business Bureau and their Central Oregon policy will also cover you if you drive out of state.
Ask for discounts – Since most companies don't offer discounts, you will have to ask for them and you shouldn't hesitate to ask for discounts like: Good Student, Safe Driver or multi-vehicle discount.
Let your teen buy their own policy – Yes, teens can buy their own insurance but it's still going to be expensive for the average teenage driver in Central Oregon and may cost them up to $4,000 per year depending on the insurance company they choose.
Ask your teen to take a defensive driving course – Although most people think that defensive driving courses are for the elderly, teens can take them as well, and once completed this course can save the average teen up to 15% off their premium.
Raise your deductible – Choosing this option can save you roughly $400 or more per year but you should be prepared to pay the higher deductible should your teen or another driver in your family get into a car accident.
Get a Central Oregon Car Insurance Quote
For an affordable Central Oregon Car Insurance Quote contact the Howard Steele Agency today by calling us at (541) 318-8835 or click here to connect with us online.