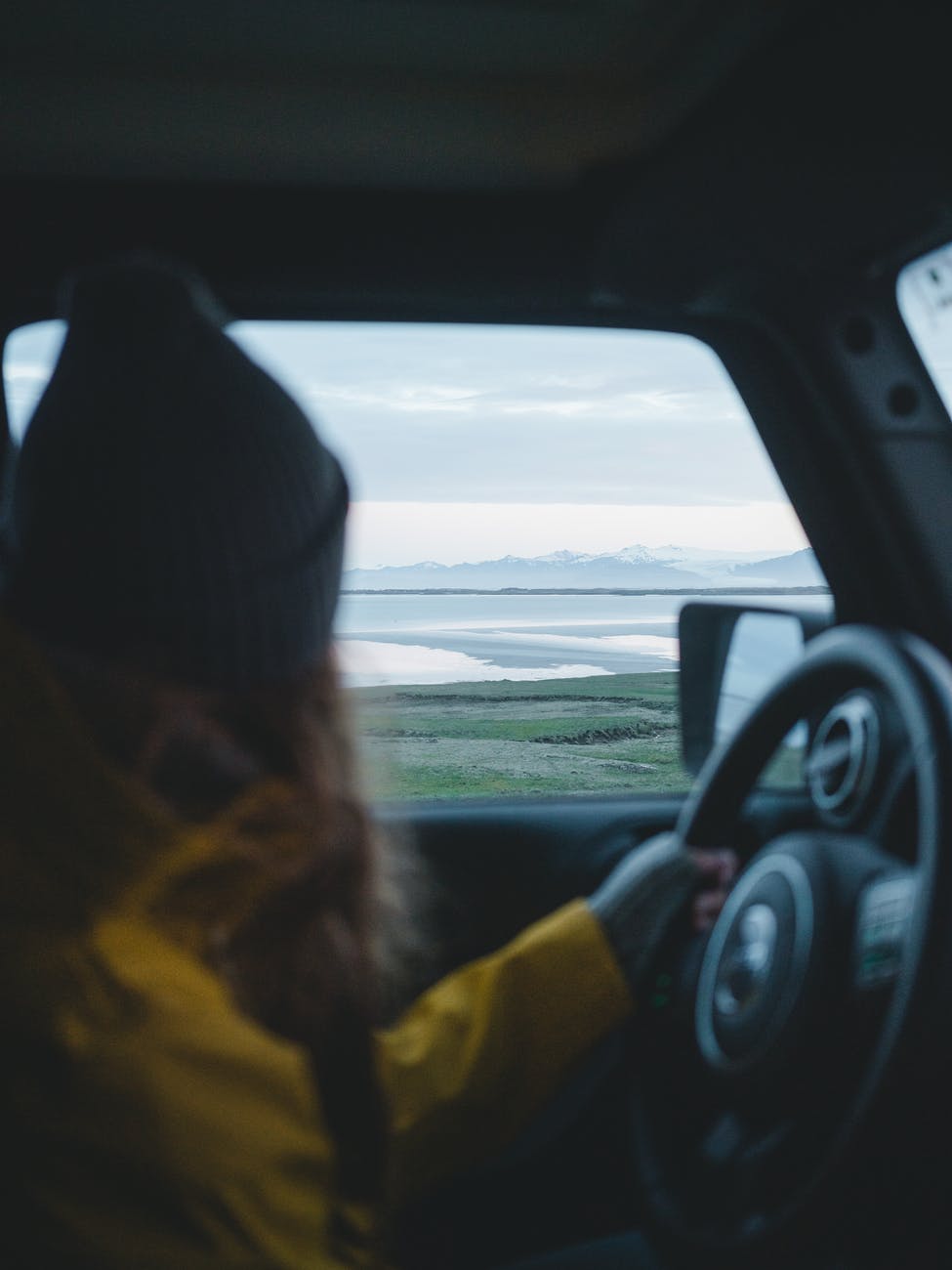 5 Tips for Saving Money on Central Oregon Car Insurance
Trying to save money on Central Oregon Car Insurance? It's a lot easier than you think and saving money on car insurance is simple too if you follow these three steps.
Central Oregon Car Insurance Tips For Saving Money On Car Insurance
Tip #1 – Look For A Financially Stable Car Insurance Company
When choosing an Insurance company it's important to choose a Central Oregon Car Insurance policy with a company that's financially stable and offers you the best insurance coverage for your investment.
This step is important because, although it may be a popular trend to purchase car insurance policies at stores like Walmart in 2021 it's best to really take the time to research a car insurance company and verify their safety, financial stability plus any consumer complaints so you don't get left with a lack of insurance when you really need it the most.
Tip 2 – Take a Drivers Safety Course
Yes you may be a safe driver and have never had a car accident since you've been driving but the reality is that you can easily lower the car insurance premium that you pay just by taking a safe driver course because, car insurance companies reward safe drivers with lower premiums.
Tip 3 – Choose a High Deductible
Another great way to save money on car insurance is to choose a high car insurance deductible because, this will mean that you will pay less money on your premium every month but, you should also focus on saving money because, you will need to pay the higher deductible when it comes time to actually use your policy.
Tip 4 – Drive Fewer Miles Per Year
Even though it may be an inconvenience at times, driving fewer miles per year will lower your car insurance premiums while also lowering the maintenance cost on your vehcile as well!
Tip #5 – Bundle Your Premiums
Last of alll, but most important, another excellent way to save money on car insurance is to bundle your car insurance premiums together. Depending on your insurance company, this will give you a bundle rate while also providing you with the convenience of having all of your premiums with the same company.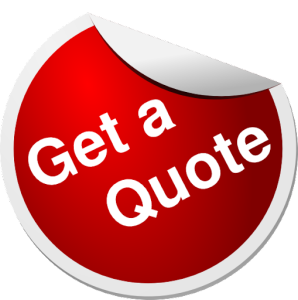 Get A Central Oregon Car Insurance Quote Here
For all of your car insurance needs contact the Howard Steele Agency today by calling us at (541) 318-8835 or click here to start your car insurance quote online.
Besides car insurance, we can also asisst you with renters insurance, homeowners insurance and so much more!
Don't waste time and money overpaying for insurance, let us assist you with all of your insurance needs today. We look forward to the opportunity of earning your business.