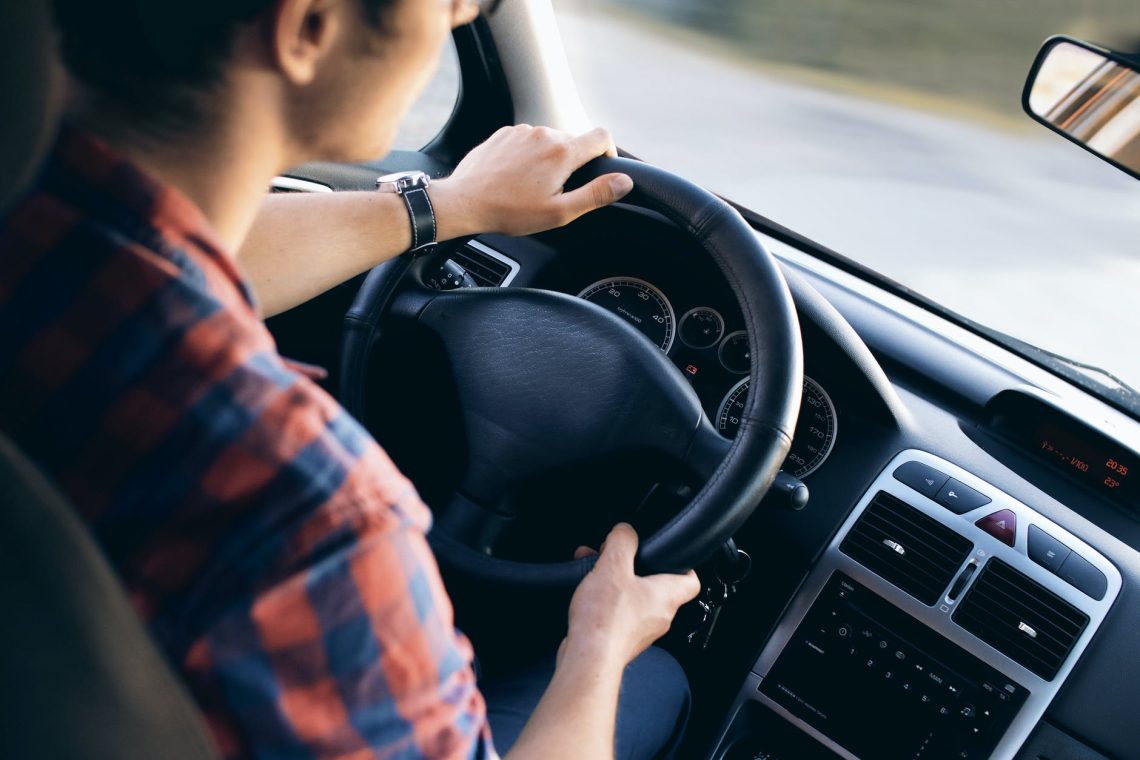 Need Central Oregon Car Insurance? Contact Us Today!
Are you searching for an Oregon Insurance agent? If so, contact the Howard Steele Agency today by calling us at 541-318-8835. We specialize in offering all of the insurance services that you need for the state of Oregon including car insurance, life insurance, renter's insurance, and much more.
What makes our company different from other insurance agencies in Oregon is that we also offer personalized service and excellent support.
When you contact us, you can have confidence that we're going to listen to what your insurance needs are then present you with the very best policies based on those needs instead of trying to sell you on the insurance that you don't need.
Get Central Oregon Car Insurance
Regardless if you live in Bend, Pendleton, Grants Pass, Portland, Seaside, Brookings or else were in the state of Oregon, you can contact us today for an affordable insurance quote and have confidence that we are a local company that lives and works in the state of Oregon, instead of a faceless corporation that wants to take your money without actually having a presence here in Oregon.
Having Insurance should be something that's considered to be an asset that you can rely upon when you need to utilize it, instead of a liability that's only costing you money every month.
If you're frustrated with overpaying for your current insurance payments, or you're looking for a new policy, contact us today to get an affordable insurance quote.
We think you'll be amazed at how affordable our insurance services are and you're also going to love not having to pay as much as you make currently be paying with your insurance company.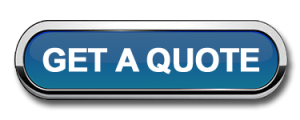 Contact The Howard Steele Agency 
To get an insurance quote, or to speak with us about the services that we can offer you, contact us today by calling 541-318-8835 or click here to start your car insurance quote with us online.